Here's what my students say
about working with me: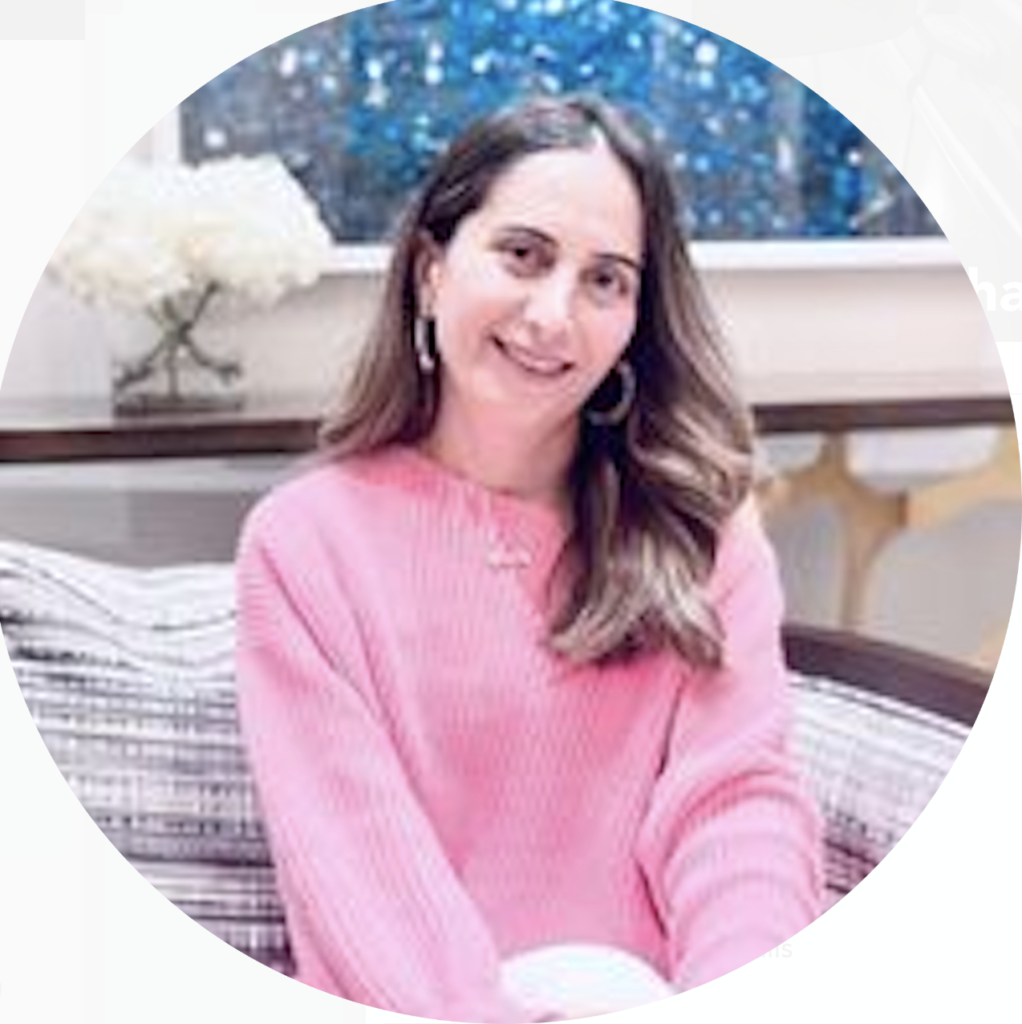 Thank you for a wonderful session and amazing teachings. This is such an invaluable experience worth 10 times the earthly investment. I am so happy I am participating. I have received so much value just through your free YouTube videos – thank you for your generous over delivery of service. ✨
-Maryam Ebtehadj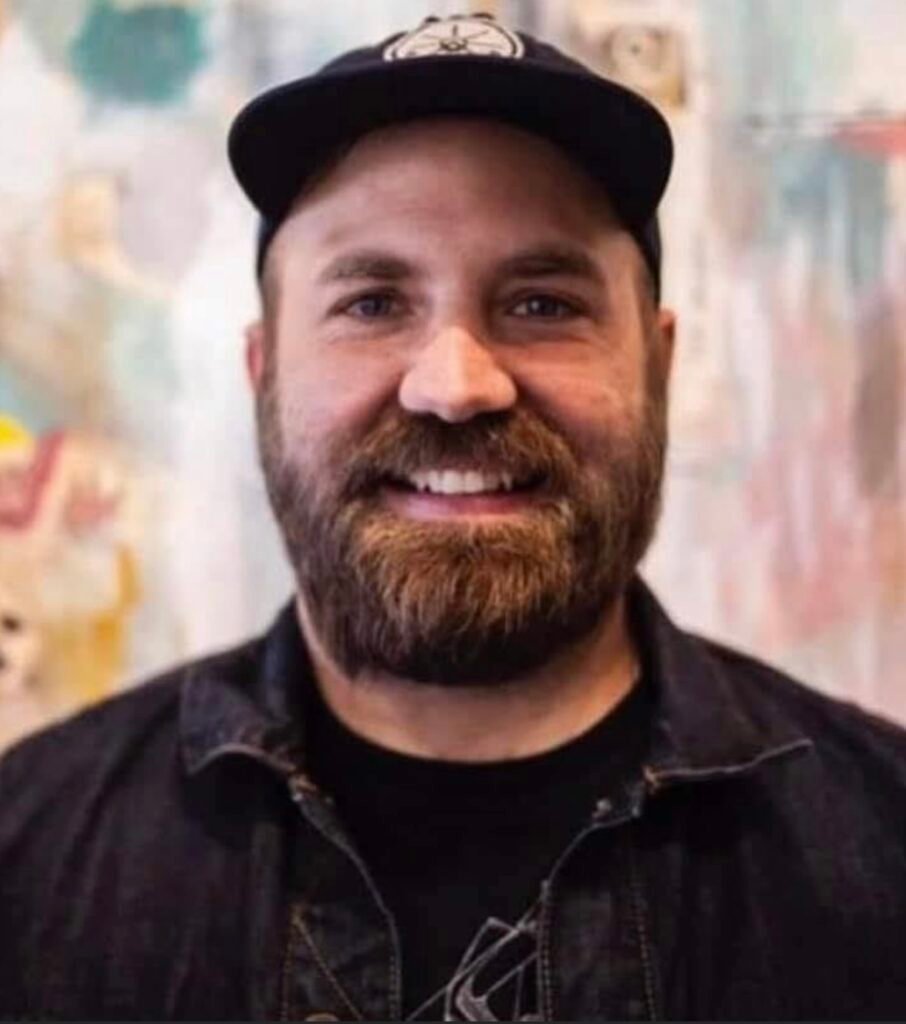 That was my first guided meditation. Just finished. I've heard people talk about experiencing oneness but I couldn't honestly say I knew what they meant until now. That was incredible. I realised it, the oneness, the field, being it, and I cried. Still have tears on my face.
-Aaron Brown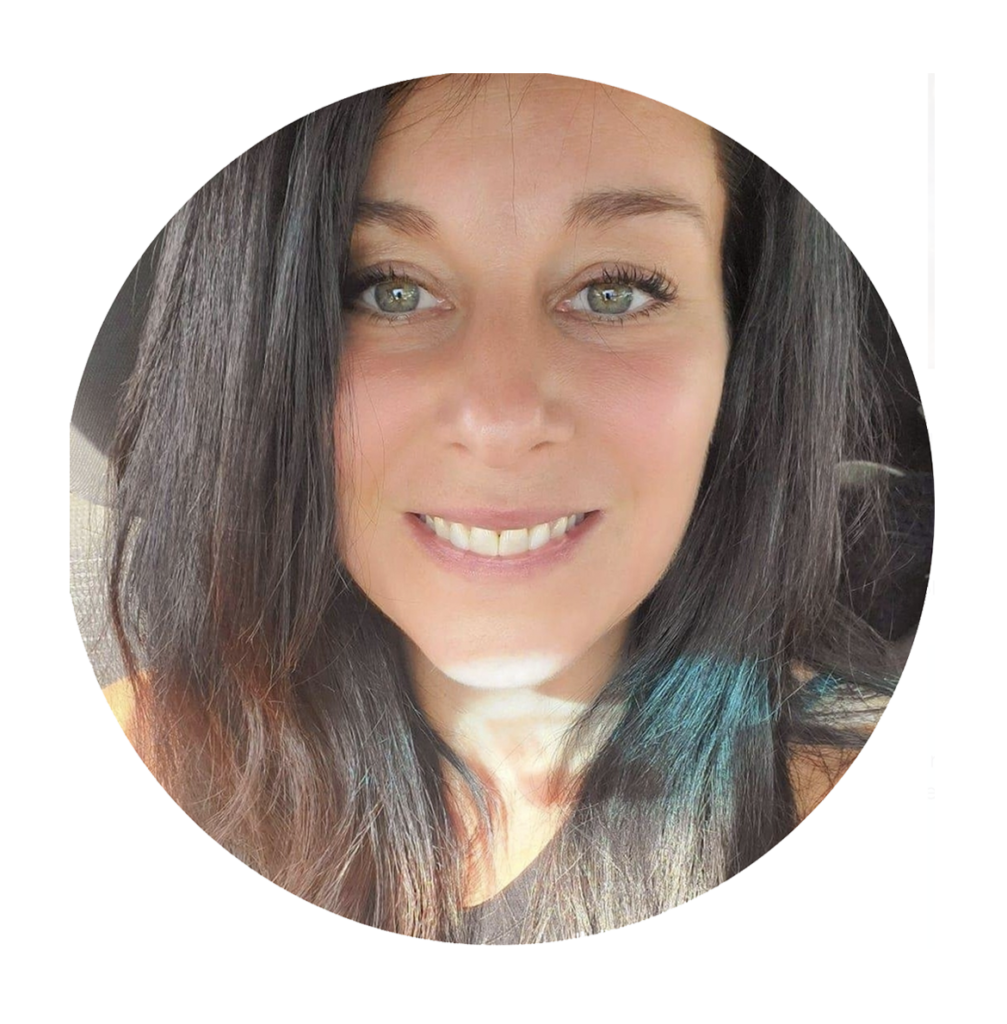 I feel so honoured to be here. I am learning so much. I am grateful that I am allowing myself to be teachable because I feel myself expanding in awareness in a way I have never experienced before(in this lifetime). Thank you to the community for holding me thus far when I needed it. Thank you for being vulnerable to show yourselves. I love you all so much ❤️❤️❤️🙏🙏🙏
-Malissa Love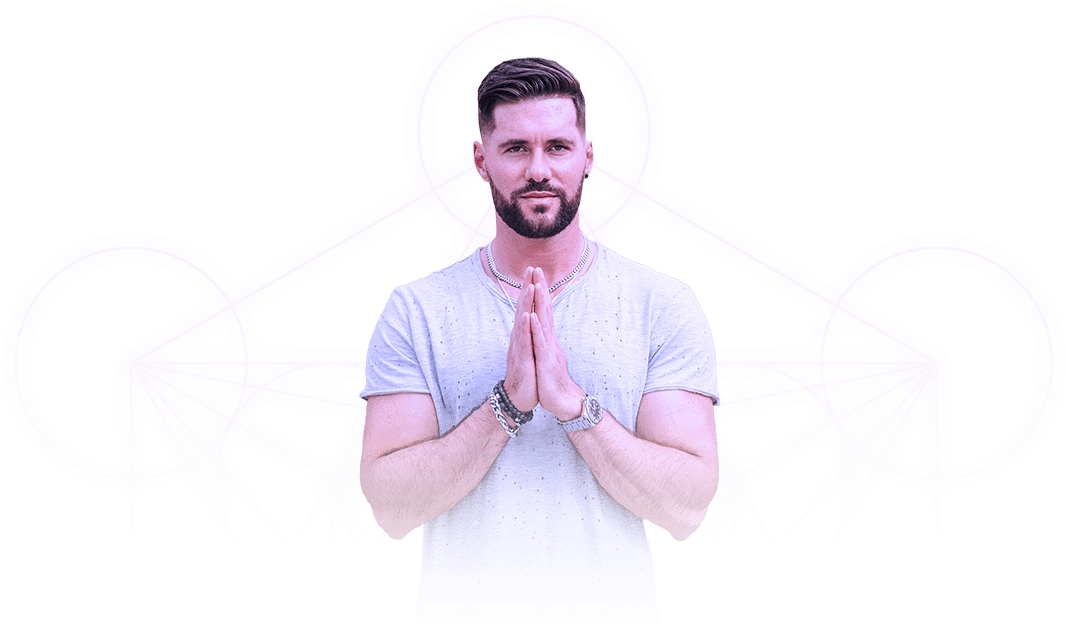 Elevate your spiritual intelligence and expand your consciousness to embody your true nature